Since 2008, we've tirelessly ironed out the wrinkles that go along with designing and making quality custom furniture so that your experience is seamless. With over 40 years of combined experience in the hospitality industry, whether you're ordering in bulk or just a few signature pieces, our team has streamlined the process from design to manufacturing so that the only thing you have to worry about is where to put all your beautiful furniture.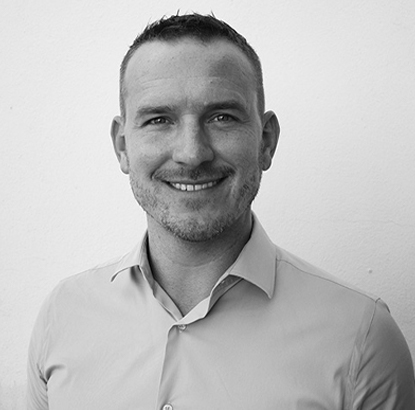 Brad Cavener
Founder & Owner
You don't have to know everyone; you just have to know Brad. Born and raised in Oklahoma, Brad Cavener has been an entrepreneur since birth. With over 20 years of experience in the hospitality industry, passion is his middle name. With a hawk-like focus on the details, customer satisfaction is Brad's priority number one.
Starting in quality control and graduating to design and sales, Brad relocated to San Diego and founded Phoenix in 2008 with the goal of providing exceptional service while creating unique, top-shelf furniture designed specifically for each client's needs. Hard-working, dedicated, personable, and loyal to the core, Brad is a man who can make things happen. When he's not busting his butt designing and making furniture, juggling operations, or expanding his extensive network, Brad enjoys spending time with friends, tinkering on sailboats, dabbling in the kitchen, and attending comedy shows and concerts.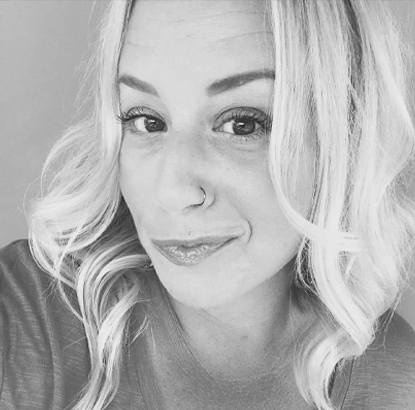 Gretchen Shearer
Project Manager
From every detail of your order to every hair on her head, Gretchen Shearer is all about style. With over 21 years-experience in the hospitality industry, if her career were a person, she'd buy it a drink. A Greyhound. Gin. On the rocks. With a cherry.
A self-starter who hails from Texas via Colorado, Gretchen has deep roots in design, purchasing, and customer service. Prior to joining Phoenix, Gretchen worked in design and purchasing and as an independent rep for several manufacturers. She holds a BA in Psychology and a license in Cosmetology, and she's not afraid to use either.
Known for being responsible, persistent, creative, and compassionate, Gretchen is 100% Team You from start to finish and beyond. From carpet and lighting to fabric and flooring, she has taken care of it all. A proud mother, avid hiker, amateur special effects artist, and consummate friend, Gretchen currently resides in San Diego and has been a valuable member of the Phoenix team for five years.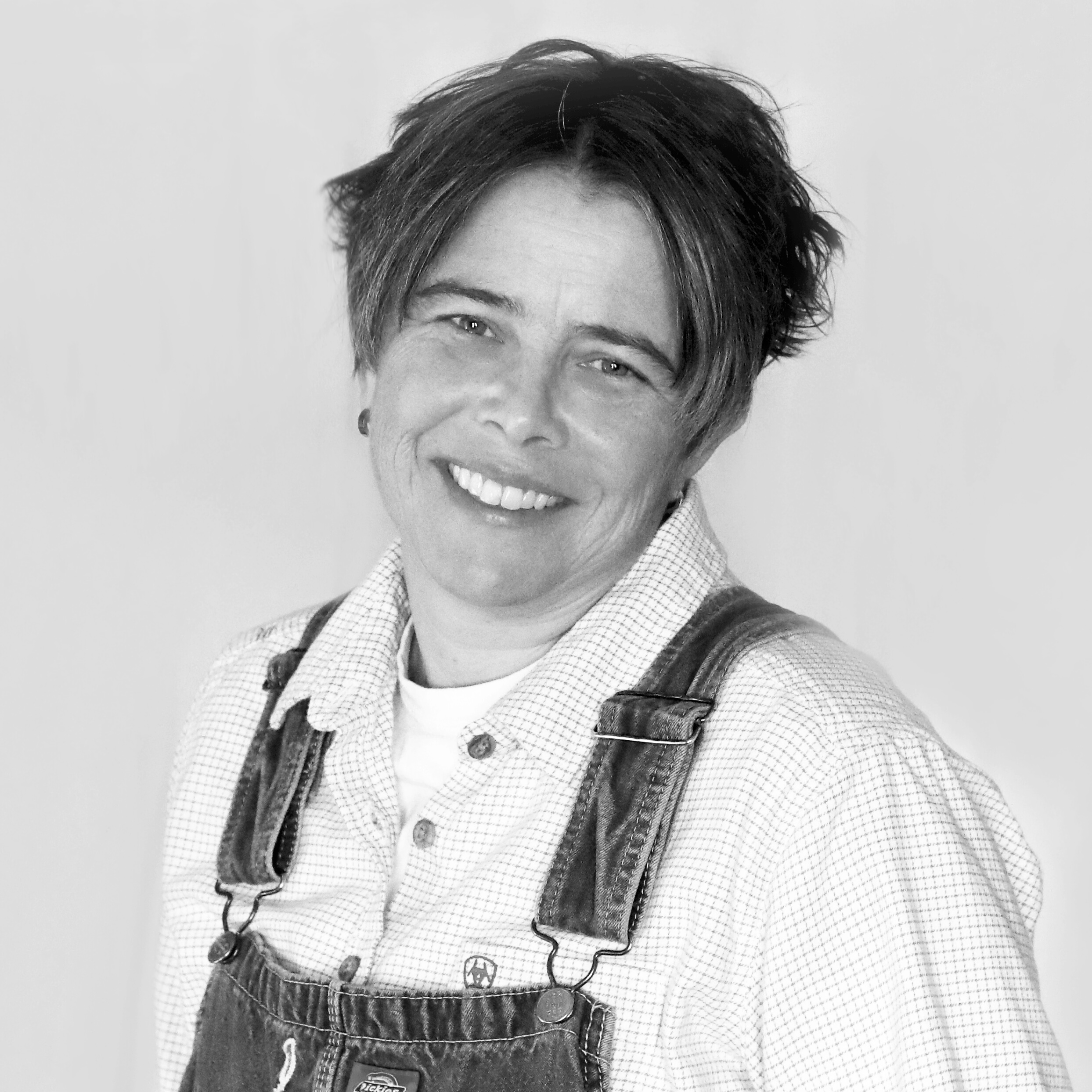 Moose Tyler
The Marketing Chick
Moose Tyler has sold everything from an international airline to the Bronx Zoo. With over 20 years of experience, she started her stint in marketing in New York where she worked in media and account service before becoming an award-winning copywriter. More interested in helping the little guy, Moose moved home to Oklahoma where she created a marketing boutique and became a college professor.
The newest member of our team, Moose has a Master in Science in Public Relations and Corporate Communication from New York University and is a third-degree black belt in Tae Kwon Do, instructor level in Jeet Kune Do, and a blue belt in Jujitsu. When she's not busy kicking ass and taking names, she enjoys writing novels, teaching women's self-defense, drawing cartoons, and hanging out with her Cowboy Corgi, Bugsy Malone.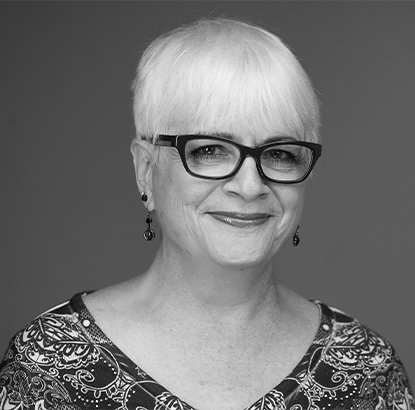 Robyn Talbott
The Numbers Lady
Since she was a little girl, Robyn Talbott dreamed of being her own boss. For over 35 years, she crunched numbers and kept books for the big wigs in the corporate world before meeting her fiancé, who supported and coached Robyn into starting her own business.
A "Zonie" by birth but a Cali gal since she was 8 years old, numbers and puzzles are at the core of what Robyn does best – solve problems. With a flair for creativity and a deep love for her family and friends, this die-hard classic rock fan enjoys surfing Netflix, cooking, and taking her Maltipoo Corker on weekend adventures. A crucial behind-the-scenes member of our team, Robyn has been with Phoenix since the very beginning.
TRUSTED BY TOP BRANDS ACROSS THE USA